Product description:
Wall Mounted Shaving Mirror also called Shaving Mirror swing arms. Details reflect quality.
Some people often say a word, why others are the same mirror with you, others are so cheap, you are so expensive. As the saying goes: A piece of money is a piece of goods.The styles are the same, but are their details consistent? Are their materials the same? Quality is the same? The answer is yes, not the same. The first is structure. Our Shaving mirror We use materials based on style and structure, such as square frame, we use zinc alloy. Because the zinc alloy is soft and easy to form, the square box made is seamless and does not expose light. If the square frame is made of iron material, due to the high hardness of the iron, it is not easy to form, and the square frame made out of it has a large gap, leaks light, and is easily broken.
And then the details, our shower mirror frame and the frame between the precision match, seamless, non-leakage, lens and frame closely together, does not leak light. The frame and rocker arm, rocker arm and rocker arm, rocker arm and base are closely connected. Finally is quality, structure and detail determine the quality of the Makeup Mirror.
Makeup mirror must not only be of good quality, but also to design high-grade appearance!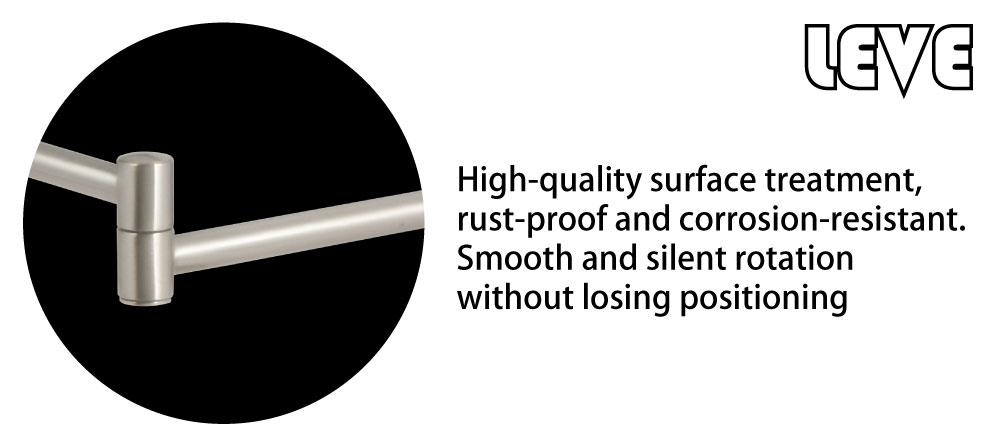 Material and Quality:
LEVE Vanity Mirrors use selected metal raw materials,glass mirrors and reliable electrical parts, our lighted Vanity Mirror is different from which you can see on the market,it is not only mirrors but also an equipment with special function including anti-fog,anti-wet, anti-rust, and good in illumination.
We use thickness metal to make our mirror strong enough to long time use and we use important glass mirrors make your picture more reality and more beautiful.
Our mirrors are approved via international safety certificate such as CE.UL , GS, TUV, Rosh .
Once you cooperate with us you don`t worry about quality problems makes you trouble.
About us:
Shenzhen LEVE Houseware Co.,Ltd is a supplier specializing in high-end Makeup Mirrors. Our aim: customer first, quality first.
Our Vanity Mirror has made progress step by step from ordinary switching mirrors, incandescent mirrors, to current LED mirrors, induction mirrors, and battery mirrors, and has become a leader in leading the Vanity mirror industry.