Wall Mirror Description
Wall mirror is a kind of Makeup Mirror mounted on the wall. It has the space saving, safe and convenient features. Because it is mounted on the wall, you can not worried about where it is safe to put it and whether it takes up your effective space.
Wall mirror also can be used as a decoration, which make you look more tasteful. Lighted Wall Mirror is one of the wall mirror, which not only has the role of decoration, but also has the effect of lighting.It can let you don`t fear dark environment and worry about your makeup.
Wall mirror also named as wall mounted mirror, mounted mirror and wall suction mirror. Wall mirror can be divided into Frameless Wall Mirror, Square Wall Mirror, Extending Wall Mirror and Double Side Wall Mirror With Light.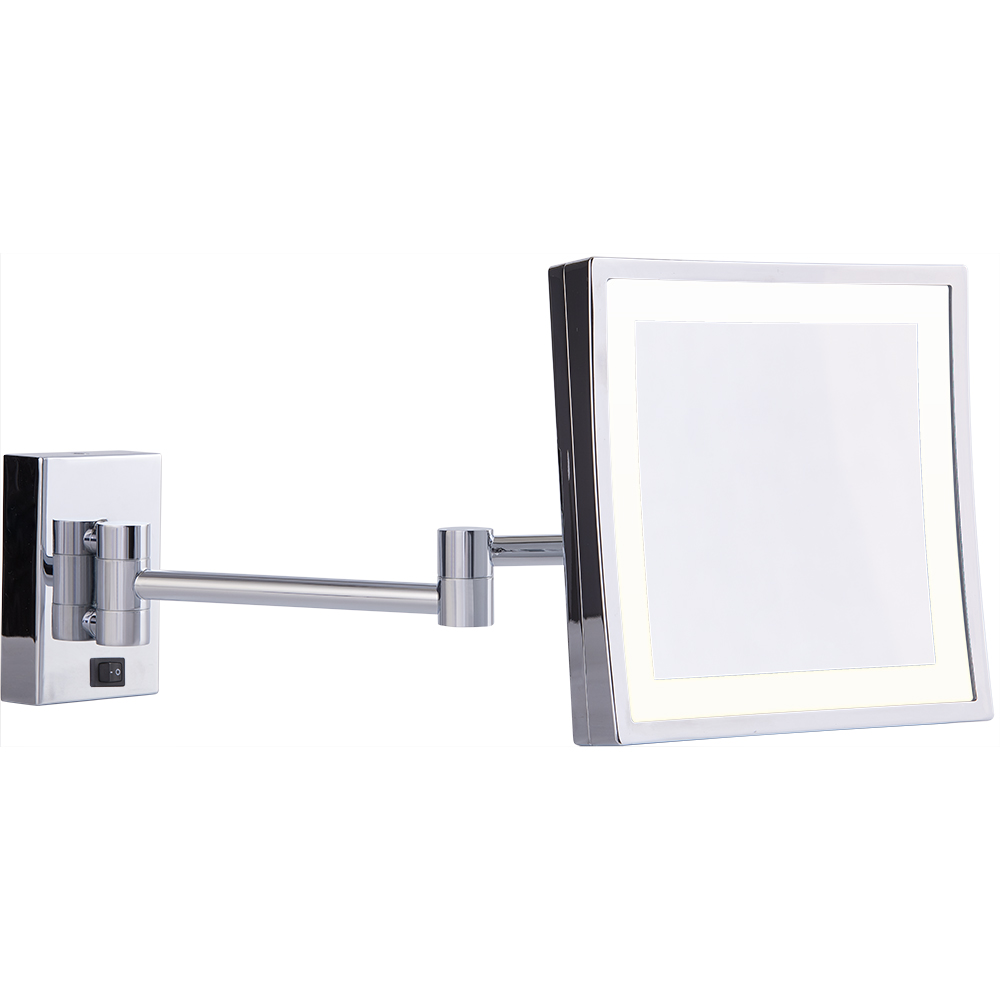 Wall mirror Installation Notes:
In general, wall mirror is installed on the wall. Then when you purchase you will consider that how to install and is it easy to install. Don`t worry, installation is very simple and convenient.
1. Get ready for tools: electric drill, screwdriver, white gloves
2. Measuring gossip film hole distance, drilling with electric drill
3. Gossip film fixed in the hole position and tighten the screws
4. Mirror base alignment holes and tighten the screws, sure not to shake or tilt, then the installation is completed.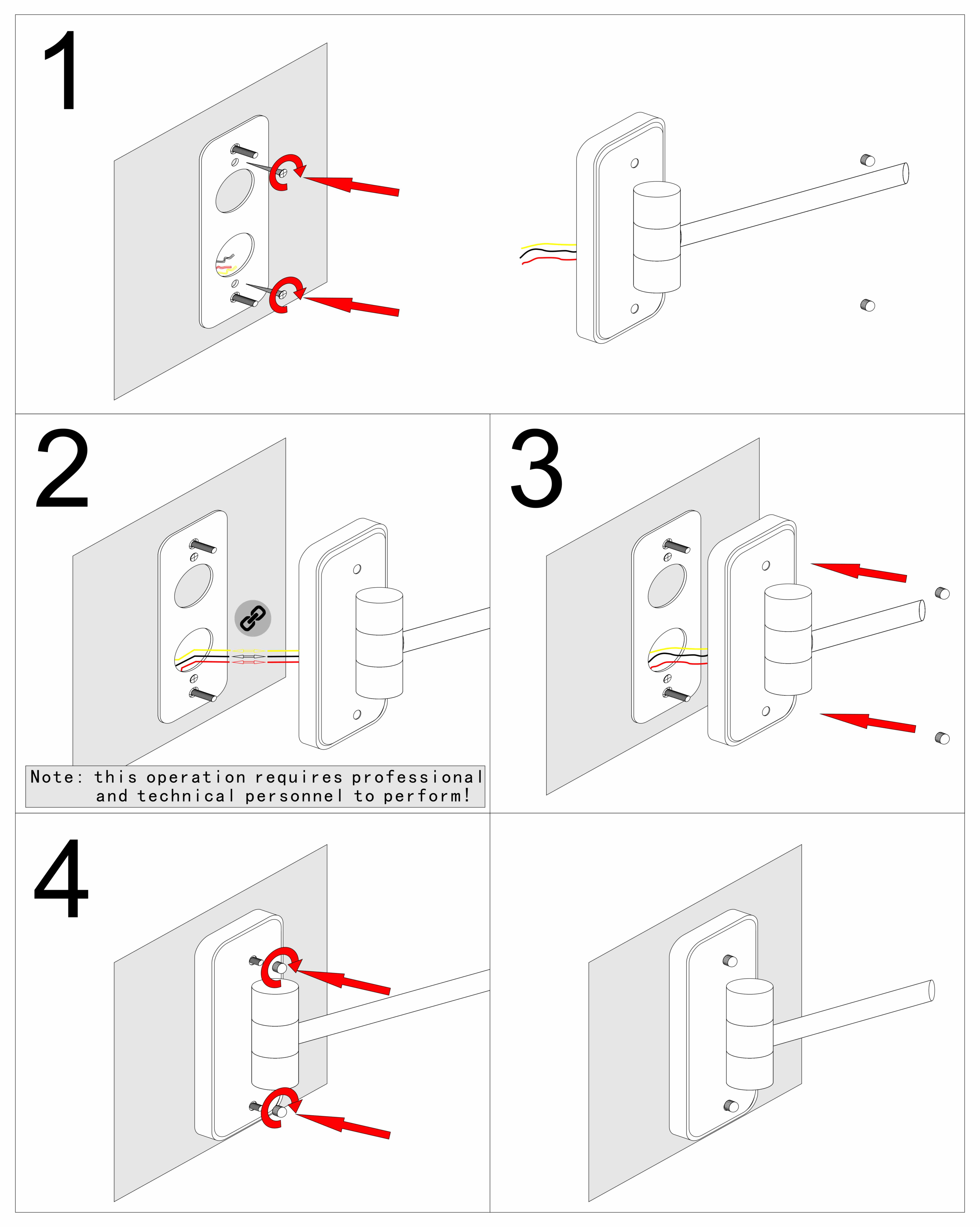 Material and Quality:
LEVE is experienced in makeup mirror manufacture, we use good quality raw material to match with top quality glass mirrors,with experienced craft to make our makeup mirror good enough, Over twenty years experiences make our manufacture workers enable well known how to make good mirrors from raw material choose , from material cutting, welding,tooling, polishing stamping, electric plating and makeup mirror assembling,
Especially our lighted Makeup Mirrors we use good LED bulbs be called SMD panels to match with suitable power transformer,all these make our lighted makeup mirrors be long term workable, and it makes our production save energy more than 30 percent .
Quality warranty 1-5 years and energy save make our mirror difference with other general makeup mirrors,
More of advantage is available on our makeup mirror , you will find our mirrors are safety certificate approved such as CE,ETC,UL,GS,CCC.

Packaging
Our packaging is shipped by sea or by air, and express delivery is a uniform security package.
A mirror's packaging contains bubble bags, pearl cotton and white boxes, and then there are three, four, six, and twelve mirrors in a kraft box, depending on the style and size of the mirror. We design the concept of the carton: use the safest packaging, with the smallest size, the least money, safely delivered to your hands.