Product description:
Wall Makeup Mirror can also be called wall mounted Makeup Mirror. Wall Makeup Mirrors are available in a wide variety of styles, including a square Wall makeup mirror, a frameless Wall makeup mirror, a double-sided Wall makeup mirror, and a single-wall Wall makeup mirror.When designing a Wall Mirror, it is important to consider whether it is easy to install, whether the rocker arm is smooth and whether the mirror can be adjusted.
Our Makeup mirror installation is very convenient, our installation is also divided into lights, without lights.When a lighted makeup mirror is installed, we must first connect the wires of the Cosmetic Mirror with the wires of the dark box to light up. The makeup mirror that connects the wires together will be shipped with the attachment. Use the attachment explosive screw to secure the base yoke, then install the base and tighten the screws.The installation without a lamp is a connection with one less wire, and the other steps are the same with a makeup mirror with a lamp.In addition, we will ship with the installation instructions.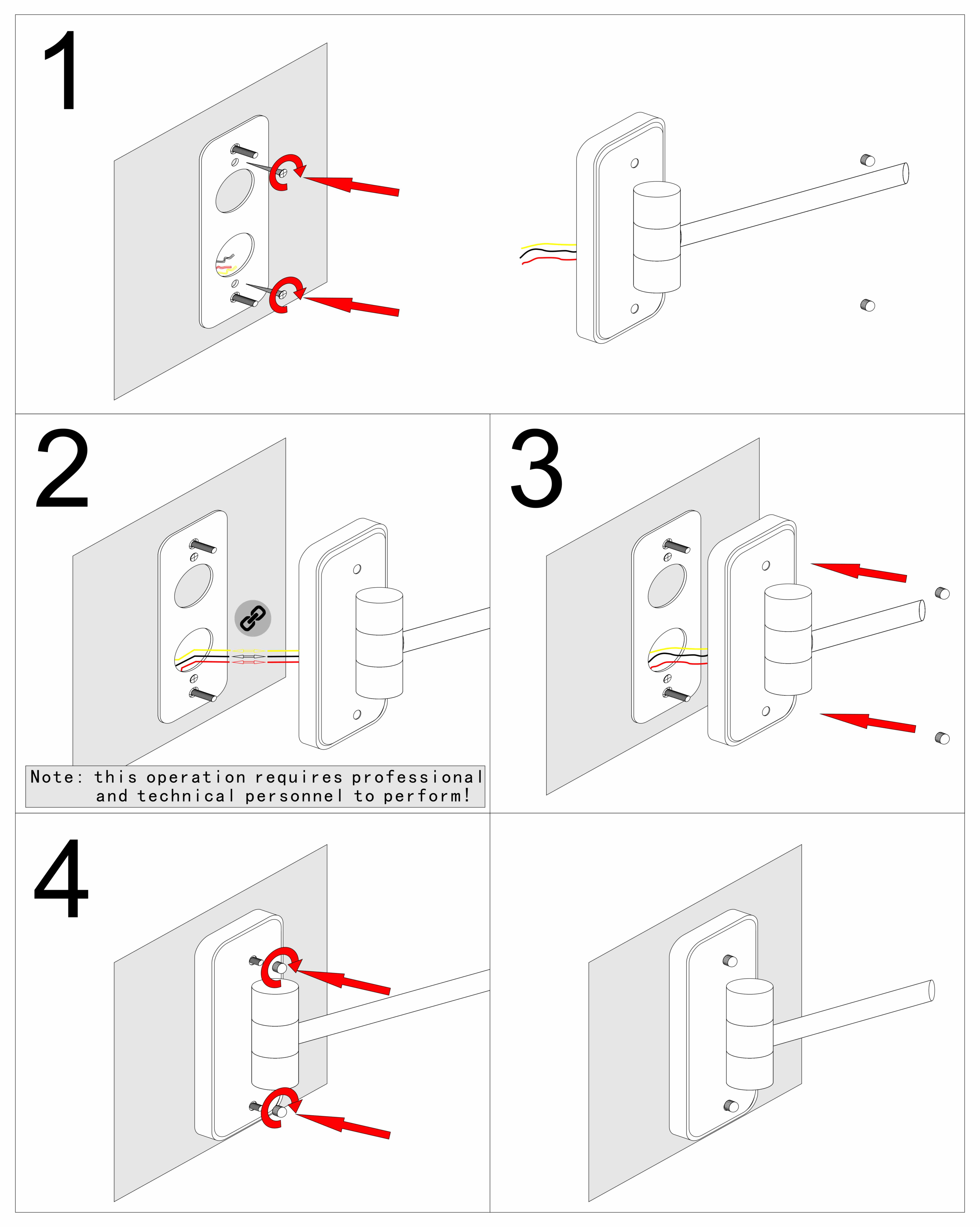 Regardless of the makeup wall mirror without lamp, they have rocker arms to connect the frame and the base.The smoothness of the rocker affects the function of this wall mirror. The rocker can be positioned. We can adjust the position of the mirror according to our preferences. In addition to positioning, it can also scale. Did we not see the mirror too far away from us when we were staying in the hotel or in our bathroom looking in the mirror? It takes us close to the mirror to see clearly. The rocker can make the mirror move towards us. When we turn the rocker, we can move to the right distance. Plus the mirror has the zoom function, which can make us see more clearly and use it more comfortably. When we are not using it, we can adjust the mirror back to the wall without taking up space. [Rocker smooth and silent, positioning and adjustment" is our design concept.