Product description:
Shower Shaving Mirror has an aesthetic design. The structure is harmonious and beautiful, and the material is thin and stable. Whether it is a Wall Mirror or a table mirror, the materials used are thin and coordinated. So their price and performance ratio is very high.
This kind of mirror has a function that is anti-fog. We often encounter this situation. After we have showered in the bathroom, our mirrors are completely unclear and all are vaguely vaporized. That kind of mirror is completely unnecessary to worry about. After you shower, the mirror is still clear. . So this kind of mirror is also called Fogless shower mirror.
Fogless shower mirror Whether it is a wall mirror or a table mirror can adjust the position and height. It is very convenient to use and can be adjusted to your most comfortable position based on your height and the height of your stool.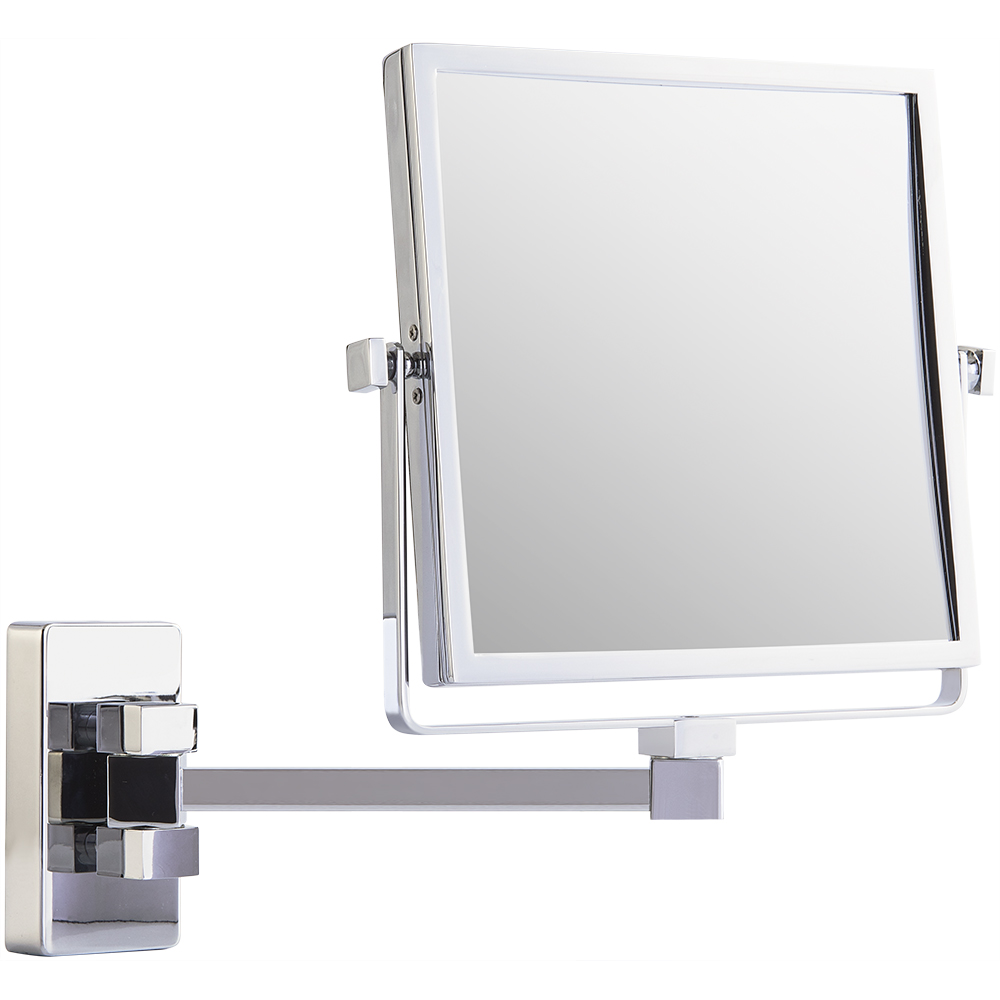 Use and maintenance of the mirror:
Glass mirror:
1. When glass mirror with dirt, you can use soft cloth or gauze dipped to wipe with kerosene or wax. Please remember must not use a damp cloth, otherwise the mirror will be blurred and the glass is easy to corrode.
2. When bathing, the bathroom Makeup Mirror often can`t be seen, you can smear the soap mirror, and then use a dry cloth to wipe, the mirror surface will form a layer of soap film to prevent the mirror blur. The same effect can be achieved with astringent lotions or dish detergent.
3. If you feel the mirror is a bit fuzzy, wipe the mirror with a cloth dipped in milk to make it clear and bright as new.
Mental components:
1. Develop the habit of windowing, keep the bathroom air flow, separate wet and dry bathroom accessories.
2. Avoid scratching or wiping metal surfaces with any cutlery or abrasive cloth.
3. Avoid all acid, alkali and corrosive liquids or objects smear the surface of the product.
4. Usually with a soft towel or special maintenance steps gently wipe. Every once in a while can use decontamination ability of strong wax painted on a clean soft cotton cloth, then thoroughly cleaned the metal parts and make the metal surface bright as new.