Product description:
The Sensor Makeup Mirror is also known as the Makeup Mirror sensive. Sensor mirror is the most novel lighted makeup mirror on the market today. They are different from the classic lighted Makeup Mirrors. Classic lighted makeup mirrors typically use manual rock switches or knob switches. When we want to use a rock switch, the mirror will turn on. Press the switch again and the mirror light will be off. However, when we use the classic Lighted Mirror, will we forget to turn off the light and waste electricity? We are now pursuing environmental protection and saving energy, so we have this Sensor mirror. When we are close to the mirror 15-20cm, the mirror will automatically light, when we leave the mirror, the mirror will automatically extinguish, so that we no longer worry about wasting electricity. So this Sensor mirror is very suitable for the slogan of "environmental protection, energy saving and power saving"! This Sensor mirror can also be called a modern makeup mirror.
Sensor mirror styles are very classic round mirrors, the structure is also very harmonious and beautiful!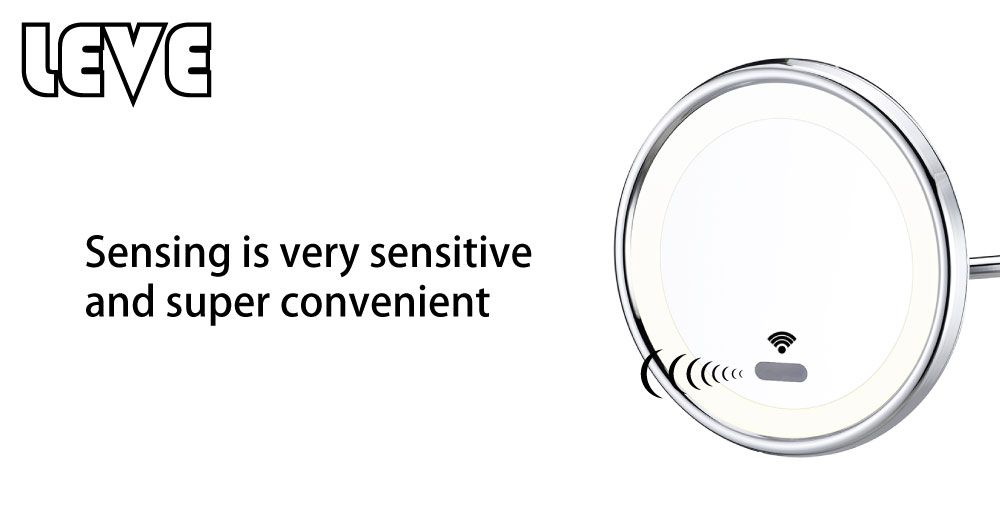 Package:
Cosmetic mirrors are fragile products, so it should not only focus on the quality of the product, but also on the packaging. We design different safe and reasonable packaging for different shapes of mirrors. Our packaging: bubble bag + pearl cotton + inner box + outer box.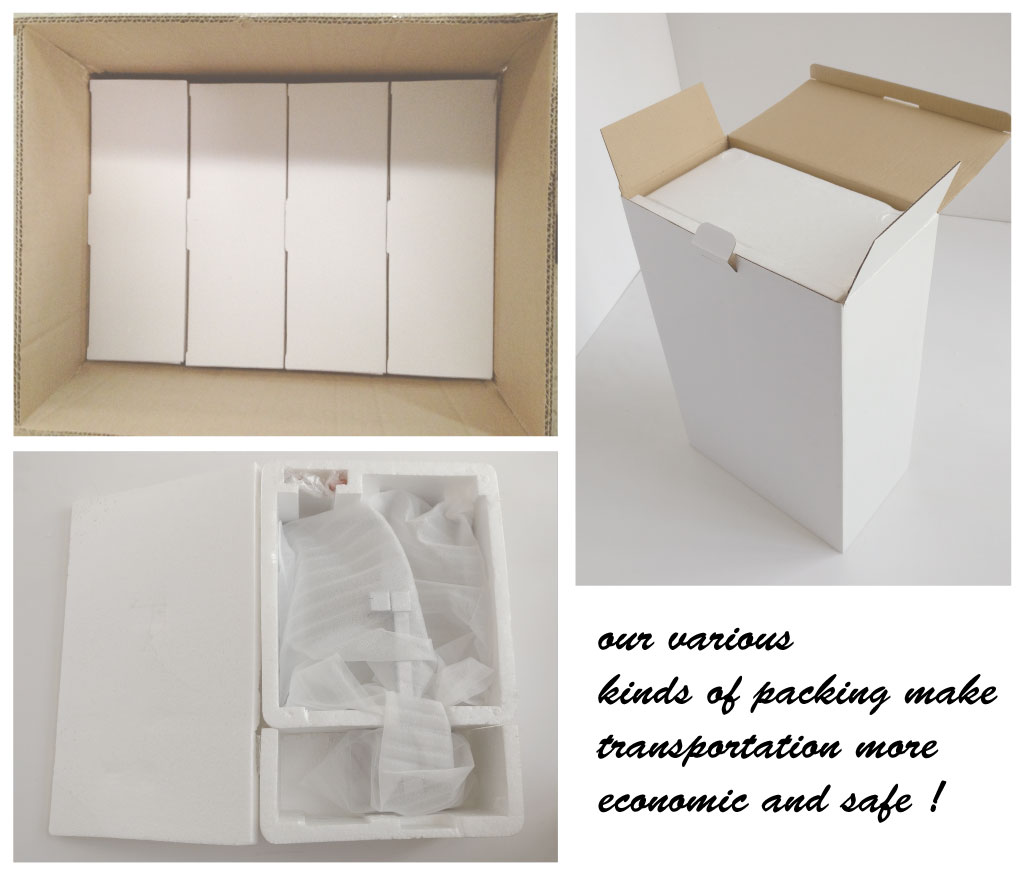 OEM order process:
We not only design products, but also have their own production and processing plants. Whether you are customizing or processing, whether you are a wholesaler or a retailer, we offer the most sincere service.
We have provided tens of thousands of OEM orders for high-end hotels or brands around the world.
We communicate through business and understand your customization needs. Our designers will design products and quote products through interpretation of your customized requirements. After repeated communication between the parties, you confirm the product, unit price, we receive your confirmation, carry out mold development, after the abrasive tool is opened, proofing, send you confirmation, after confirming the correctness, we both signed a sales contract, after you sign, you pay large After the deposit is received, we will carry out the production of large goods. After the large goods have been produced, a sample inspection will be carried out and a inspection report will be issued. After the inspection is completed, the goods will be notified to you and you will be asked to confirm the shipping method and payment of the balance. According to your needs, you can choose sea, land, air and other shipping methods to reach your destination port. If there are any subsequent problems, we will provide you with the most sincere after-sales service.