Magnifying Mirror Description
Magnifying mirror is one of the Makeup Mirror. As the name implies, it is a magnifying mirror. Magnifying mirror is made of metal raw materials, glass and electronic accessories.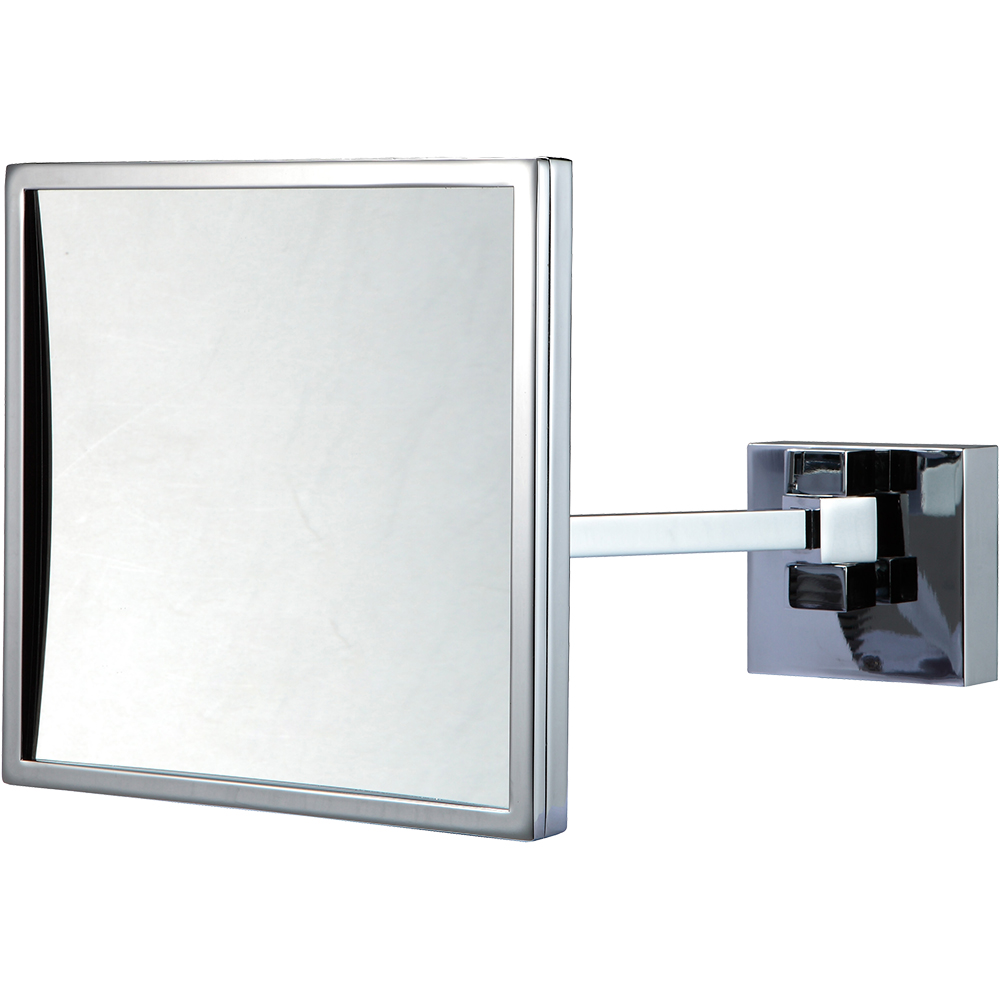 Magnifying Mirror can be divided into magnifying Wall Mirror , Standing Magnifying Mirror and Magnifying Mirror With Lights.
Magnifying mirror has a more magnified function than the average mirror. In our handling of the details can be more perfect and refined, which let our makeup more detailed and perfect. Whether you are a wholesaler, retailer or a net sales owner, we can offer service for you and meet your needs. We are always your partner.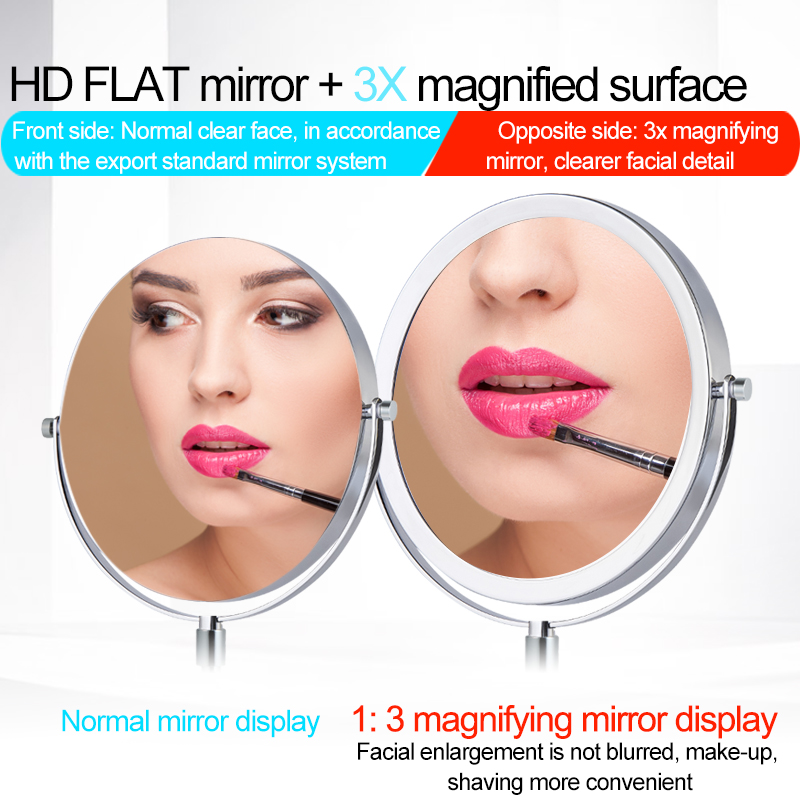 We can offer custom design services for your company according to your requirements, to build your company's exclusive product.
We can also provide customized according to your requirements and design, to give you the most sincere service.
Packaging:
We know as a quality supplier the packing is most important, you will see all our packing are suitable for air transportation,sea transportation and individual express.
Via below pictures you can see,we use bubble pack plus pearl wool plus neutral box as inner box to make individual mirrors be safety protect . Then several individual mirrors will be put into a master carton box to make transportation safety and easy to be custom clearance.
We design different type of master cartons to contain different numbers of mirrors to suite different type of mirrors, our various kinds of packing make transportation more economic and safe !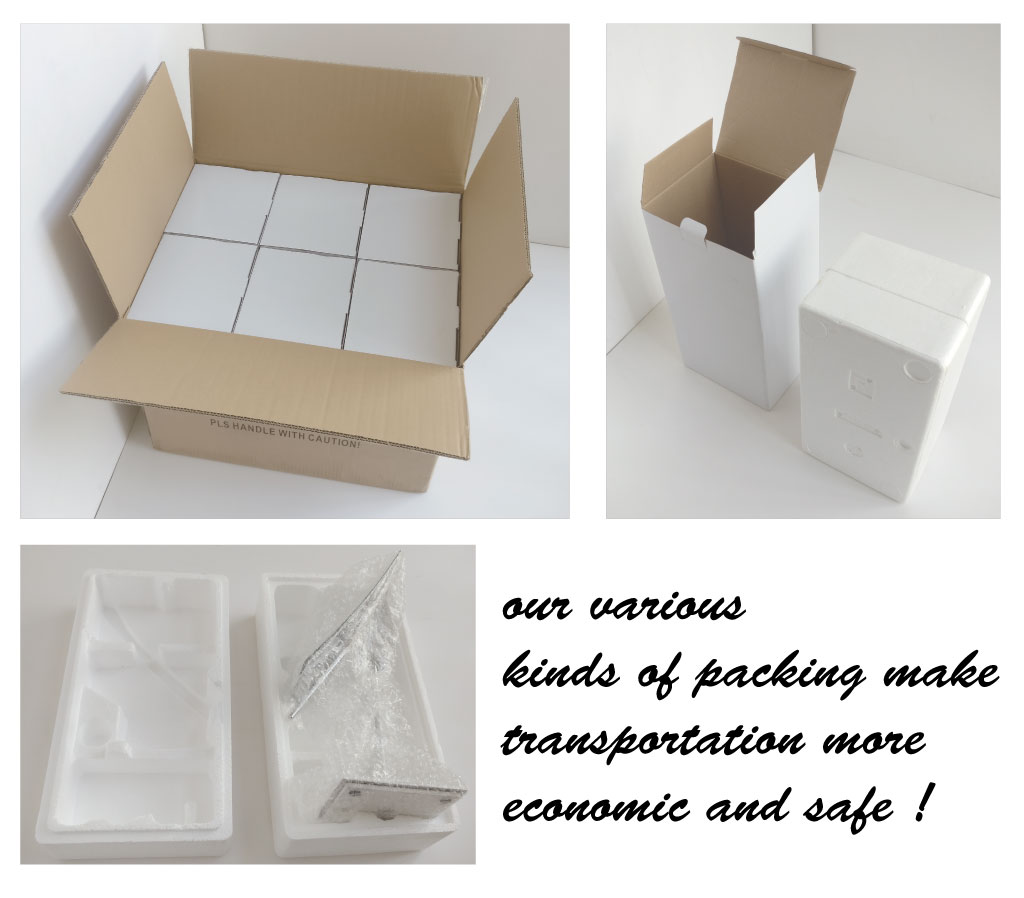 About Us
Our company , Shenzhen LEVE Houseware Co,Ltd is an enterprise which specializes in the design, manufacture, and export of Makeup Mirrors, such as Makeup Mirror With Lights, wall makeup mirrors, Square Makeup Mirror and sensor makeup mirrors and bathroom makeup mirrors, etc.
We have been serving the hospitality and residential industries for over ten years with product lines that including luxury makeup mirrors, led makeup mirrors with sensor switch and battery operated mirrors .
We look forward to your cooperation !