Product description:
Magnifying Mirror With Lights has different names in different countries, such as Lighted Magnifying Mirror. As the name suggests, they are lighted Makeup Mirrors.
In different countries, the voltage is not the same. In some countries, the voltage is 110V and some are 220V. Therefore, when we design a lighted Makeup Mirror, we will have a driver, which is what we call a pressure reducer, so our makeup mirror suitable for different countries of the voltage specifications, specifications: 110V-260V.Our makeup mirrors are not only universal, but also safe, functional, and long lasting because our drivers have passed international certifications such as CE, UL, ETC, etc.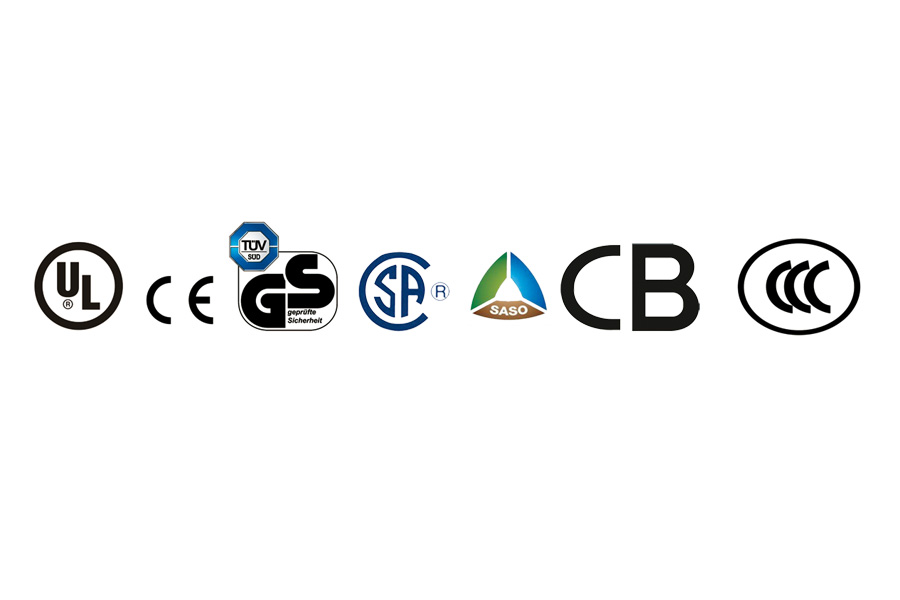 Not only that, our light source uses a professional custom SMD lamp board, which takes longer than ordinary LED lamp beads, LED lamp strips or ordinary light bulbs. SMD use time is about 60,000 hours or more, and the service life of ordinary light bulbs is about one thousand hours; SMD light board is very green, its power consumption rate is very low, and its brightness is high; SMD light board is durable and safe, not easy to fall off and cause security risks.
OEM and Quantity:
Whether you need a ready-made style or customization, whether you are a wholesaler or a retailer, we welcome you to consult. We have our own design team and mature processing factory. We can give you the best style and price, the most comfortable and sincere service! Look forward to working with you!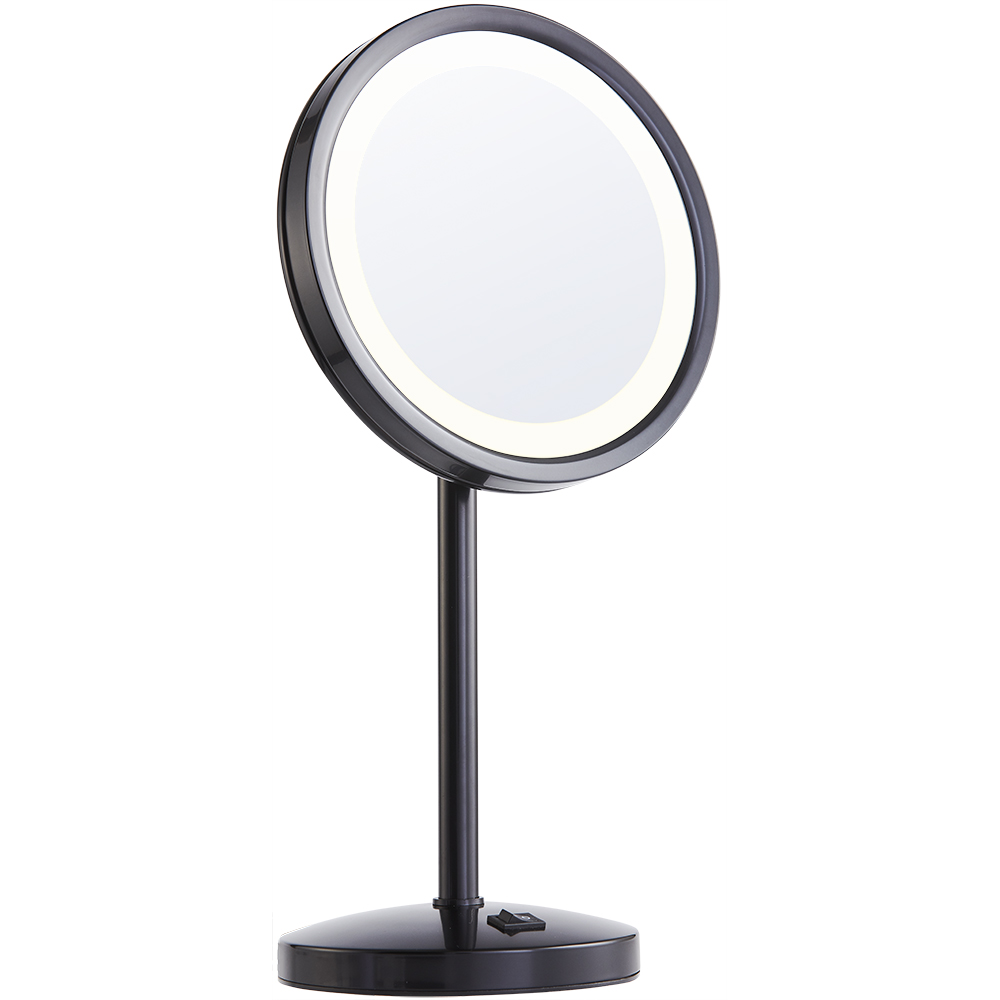 Packaging:
Our packing are suitable for air transportation,sea transportation and individual express.
Since below pictures you can see,we use bubble pack plus pearl wool plus neutral box as inner box to make individual mirrors be safety protect . Then several individual mirrors will be put into a master carton box to make transportation safety and easy to be custom clearance. We design different type of master cartons to contain different numbers of mirrors to suite different type of mirrors, our various kinds of packing make transportation more economic and safe !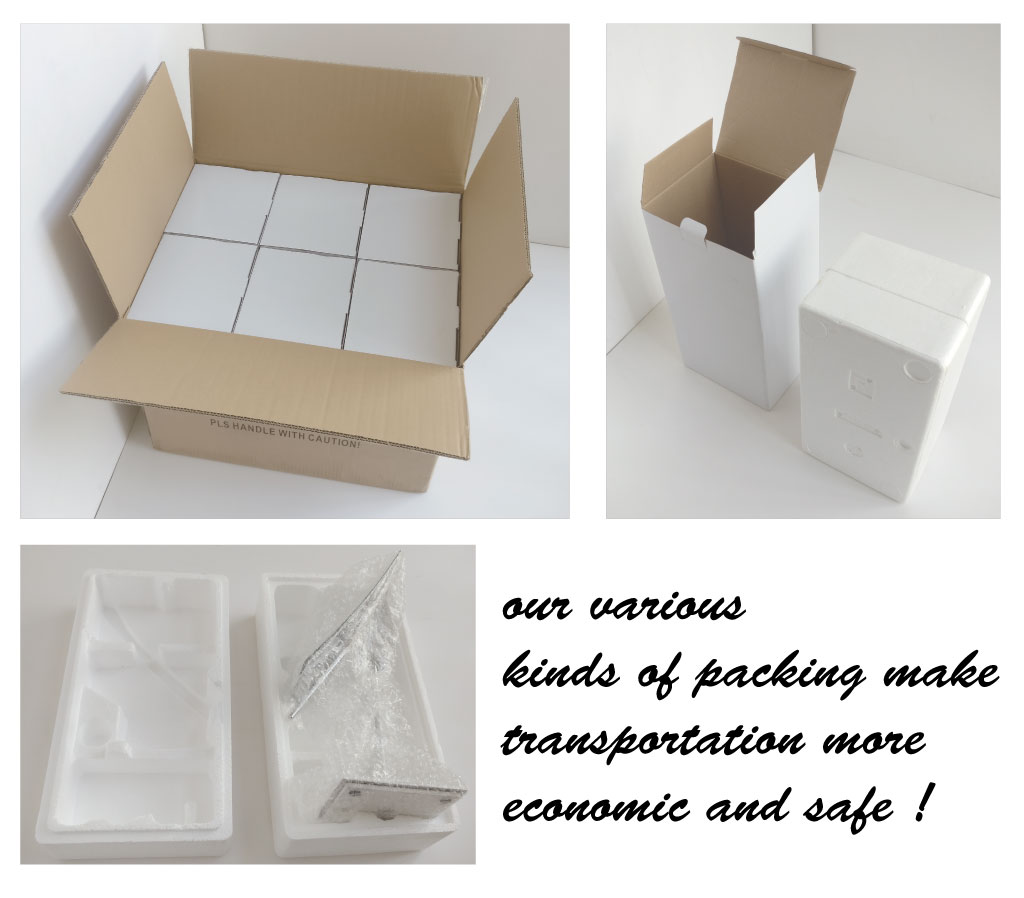 About Us
Shenzhen LEVE Houseware Co,Ltd is an enterprise which specializes in the design, manufacture, and export of Vanity Mirrors, such as vanity table mirrors, duble vanity mirrors, wall mounted vanity mirrors, standing vanity mirrors, lighted vanity mirrors, magnifying vanity mirrors and other bathroom vanity mirrors, etc.
We have been serving the hospitality and residential industries for over ten years with product lines that including luxury vanity mirrors, led vanity mirrors with sensor switch and battery operated mirrors .
We look forward to your cooperation !