Product description:
In different countries, different people have different names to Lighted Wall Mirror, such as: Backlit Wall Mirror, Illuminated wall mirror, Wall mirror battery, Wall mirror with light.Their designs are novel and varied. They are square, round, and moon-shaped.No matter what the style is very unique and novel, they are all made up of frames, rocker arms and bases. The material is metal, and a lighted wall mirror is not only metal, but also glass and electronic components. Metal, glass, and electronic components are indispensable. Of course, lighted wall mirrors are fragile products that have their own safety packaging. The packaging consists of bubble bags, EPE, inner boxes, and outer boxes, all of which are designed according to the different styles of Lighted wall mirrors.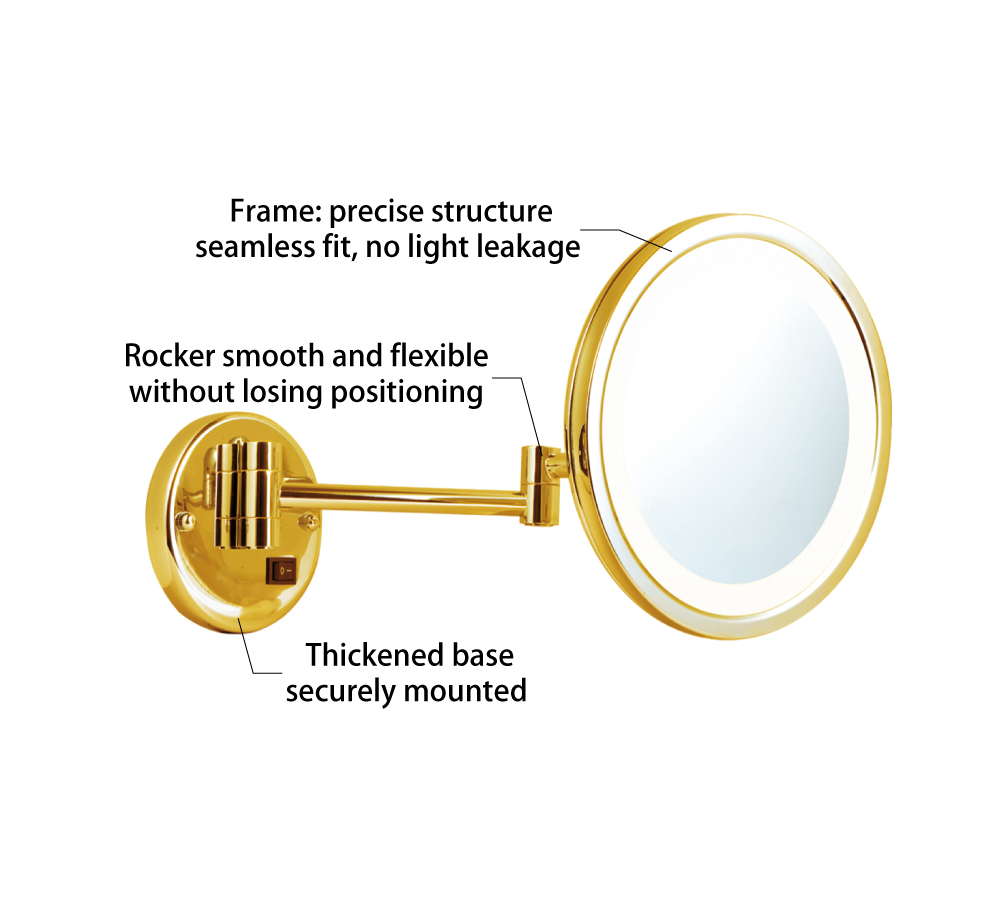 The metal material of Lighted wall mirror can prevent rust and corrosion. We process the metal raw materials, cut, die-cast, stamp, polish, electroplate and other processes to form a protective layer on the metal surface to isolate the air from the metal.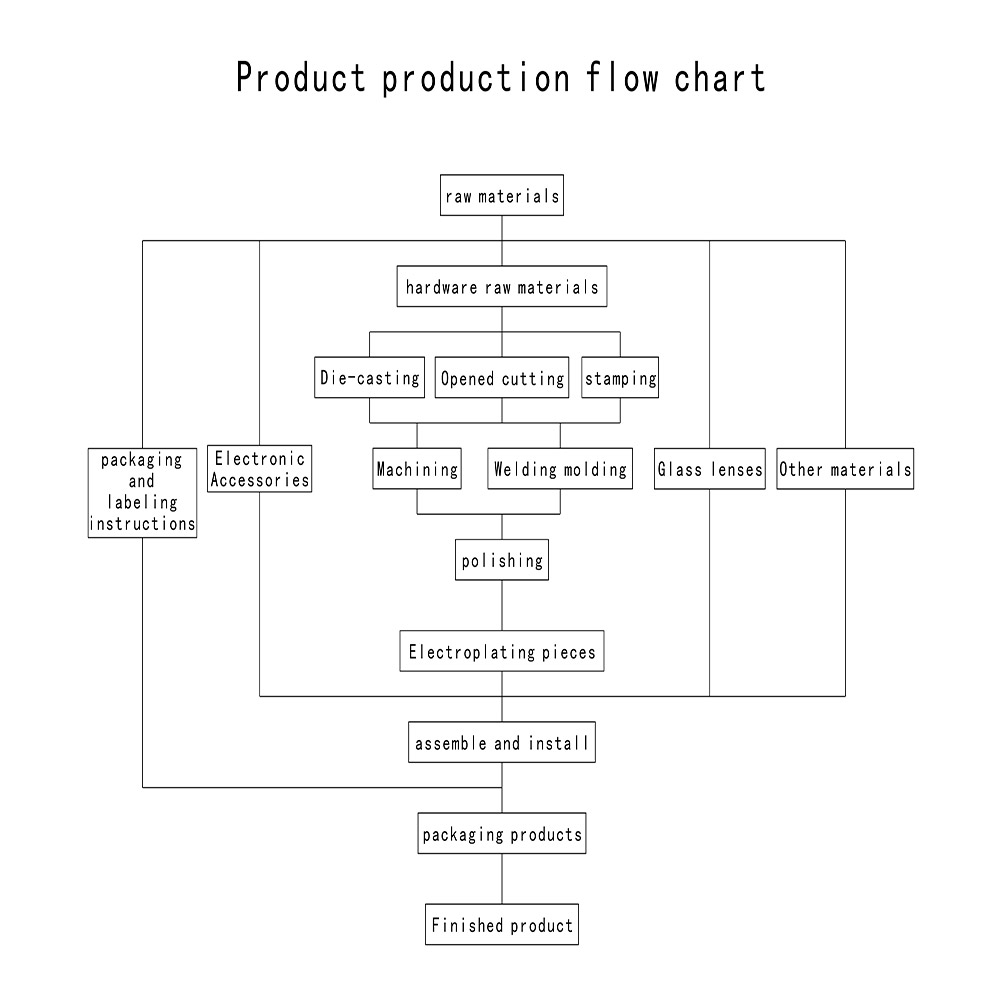 Package:
For a fragile product such as Lighted wall mirror, not only the quality of raw materials, process, function, structure, affect the value of the product, the packaging of the shipment also affects the value of the product.If the packaging is too simple, then the product does not have any guarantee when it is shipped. After the logistics or land, sea and air arrives at your hand, the product has been broken, what kind of item you have got. Therefore, we not only focus on product quality, function, and structure, but we also focus on product packaging.After our product is assembled, after the worker has wiped it quickly, we first use the bubble bag to cover the product, then put it in the pearl cotton, and then put it into the white box, and then put it into the outer box. We have not missed any nuanced places, such as metal rocker arms and base contact, we usually use a pearl cotton to prevent them from touching or colliding.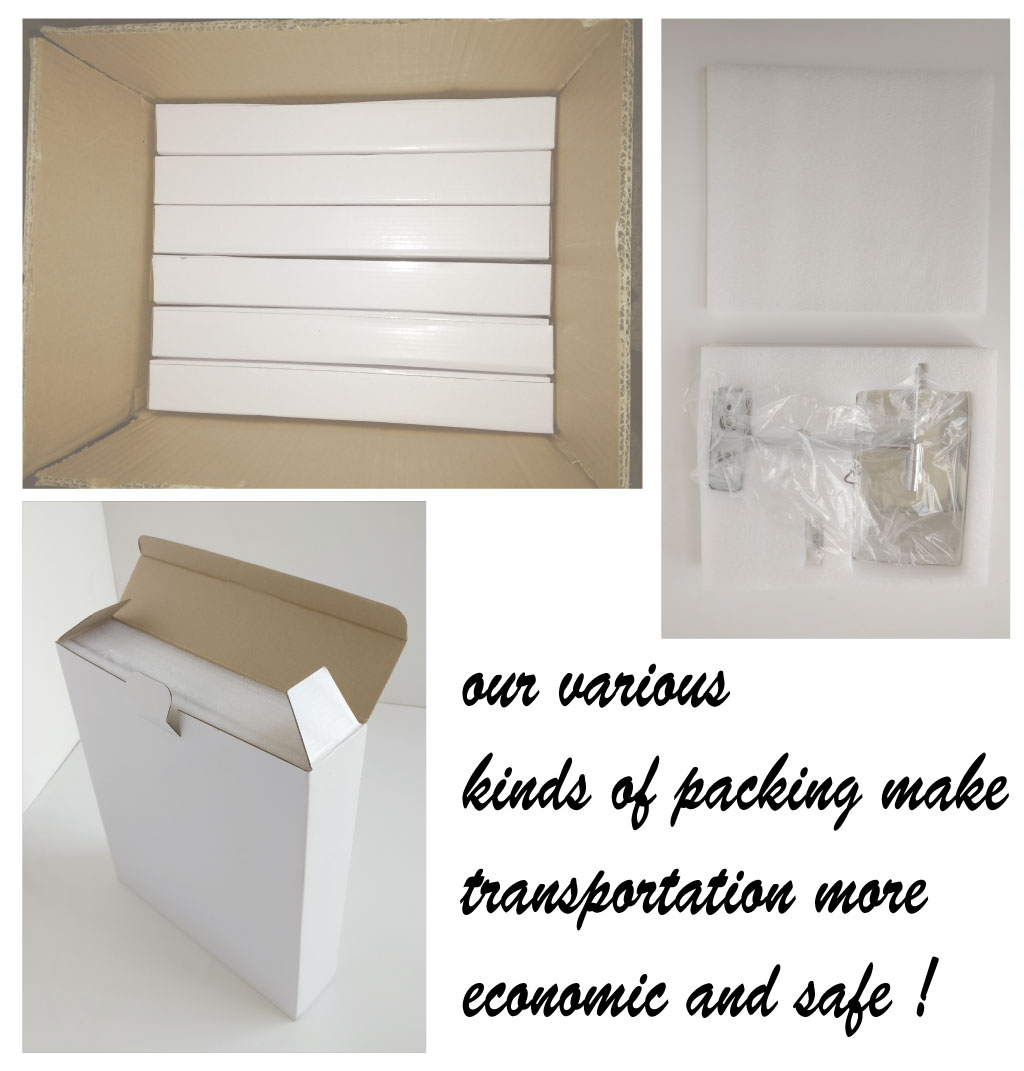 Finally reach you through land, sea and air.It must be said that our packaging is not only appropriate and reasonable, but also that our packaging has passed drop tests. We do our utmost to ensure that our products reach you safely!