Product description:
Lighted Shaving Mirror can also be used as a shaking mirror Light. Our Lighted Shaving Mirror has a variety of styles.We can also be divided into single-sided Lighted shaving mirror and double-sided Lighted shaving mirror. Whether it is a single mirror or a two-sided mirror, the mirror has an enlarged function. Only one mirror is added to the double mirror.
Magnifiers can be magnified locally, allowing us to see more clearly. For example, when you shave your beard, makeup your eyes, and squeeze your acne, you can zoom in on the area you want to see. It's very convenient. You can also choose the magnification of this mirror, we generally have 3X and 5X, this 2 times suitable and young to use. General elderly people are more suitable 7X. You can choose according to the age group.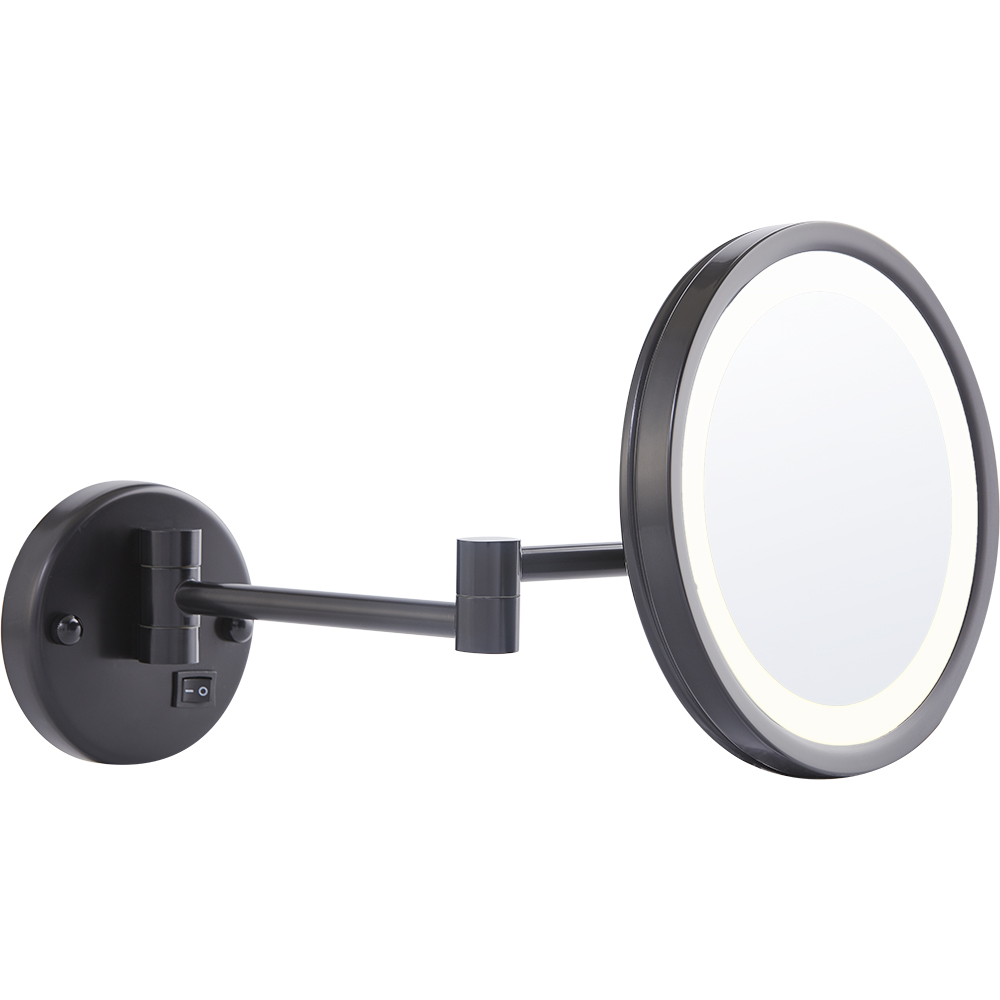 Material and Quality:

LEVE is experienced in Makeup Mirror manufacture, we use good quality raw material to match with top quality glass mirrors,with experienced craft to make our makeup mirror good enough, Over twenty years experiences make our manufacture workers enable well known how to make good mirrors from raw material choose , from material cutting, welding,tooling, polishing stamping, electric plating and makeup mirror assembling,
Especially our lighted Makeup Mirrors we use good LED bulbs be called SMD panels to match with suitable power transformer,all these make our lighted makeup mirrors be long term workable, and it makes our production save energy more than 30 percent .
Quality warranty 1-5 years and energy save make our mirror difference with other general makeup mirrors,
More of advantage is available on our makeup mirror , you will find our mirrors are safety certificate approved such as CE,ETC,UL,GS,CCC,



About us:
Shenzhen LEVE Houseware Co.,Ltd is a supplier specializing in high-end makeup mirrors. Our aim: customer first, quality first.
Our Vanity Mirror has made progress step by step from ordinary switching mirrors, incandescent mirrors, to current LED mirrors, induction mirrors, and battery mirrors, and has become a leader in leading the Vanity mirror industry.