Product description:
Double Side Wall Mirror With Light can also be called a swivel Wall Mirror.
As the name implies, there are two mirror-lit wall mirrors, one flat mirror and one magnifying glass.And both mirrors can rotate freely. If you want to use a flat mirror, simply select the frame and you can use it. When you want to use a magnifying glass, you can use it only by gently selecting the frame. They are 360 degrees of free rotation. And the rotation is very smooth with positioning, you can adjust the position of this two-sided mirror according to your preference, your height, they can be rotated at any angle, any position.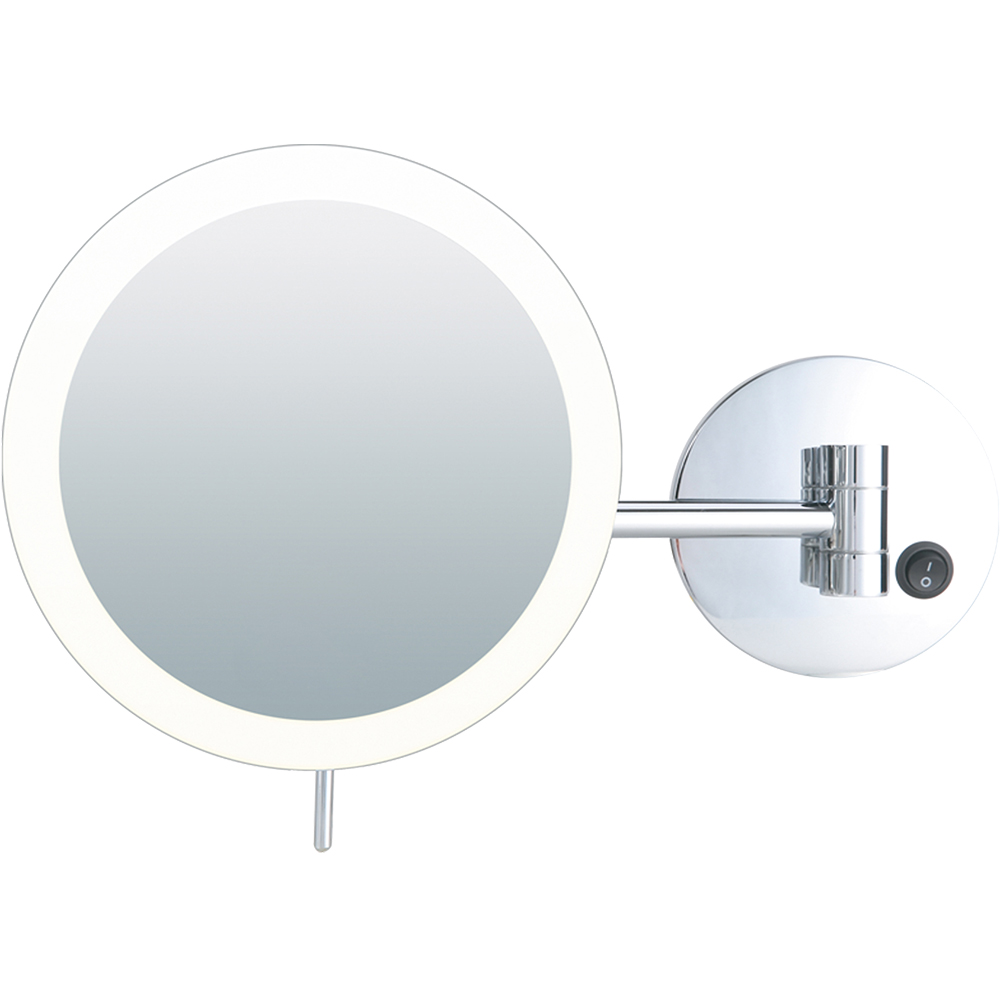 They can not only be rotated 360°, they can be positioned at any position, but also have the function of lighting decoration. We use professional custom SMD lamp boards and internationally certified drivers to make wall mirrors more secure, durable and energy-efficient. And the high brightness is also in line with the current "green" concept.
Our Makeup Mirrors can be used in all countries of the world with a voltage of 110V-260V. And it is safe because our makeup mirrors have drivers, which are our bucks. And passed the international certification, such as: CE, UL, CCC certification and more!


Material and OEM:
Double-sided illuminated wall mirrors are made of metal, HD imported glass, electronic original parts. Double-sided wall mirrors generally have a frame, U-frame, rocker arm and base. Our wall mirrors are completed through selected materials and mature technologies.
Whether you are a hotel engineer, a web seller or a seller of a physical store, we all offer you the most professional and sincere service! Whether you are custom or buy a ready-made style, we welcome to consult!