Product description:
Frameless Bathroom Mirror is designed to be larger than metal frame glass, its design is high-end, unique and novel. Frameless Bathroom Mirror has a wide range of styles, including table mirrors, wall mirrors, Lighted Mirrors, and non-lighted mirrors. They can be applied to star hotels, high-level clubs, luxury villas, bathrooms, bedrooms, office desks, etc.
Frameless bathroom mirror They have zooming and adjusting function, the enlarged image is not deformed, clear and clear, but when using the magnifying glass, the distance between the user and the magnifying glass is kept at about 15cn, too far or too close will produce blurred and unclear dizzy phenomenon. This is normal and the distance is appropriate. This phenomenon will disappear.

Frameless bathroom mirror can adjust the position and height of the rimless bathroom mirror according to the user's position and height, and has a position in any position and height. The elasticity can also be adjusted according to the user's habits, which is convenient and practical.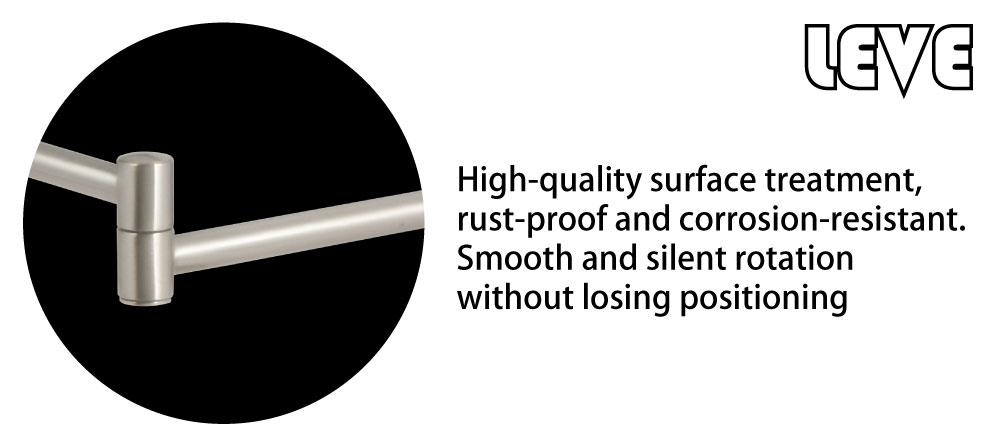 Material and Quantity:
Frameless bathroom mirror consists of metal, glass, electronic original accessories.
Metal has zinc alloy, copper, stainless steel, iron material, metal raw materials through cutting, stamping, polishing and electroplating processes do not rust, corrosion-resistant metal accessories, increasing the bathroom mirror life and beautiful. Glass is imported HD glass from Taiwan and the image is not deformed. The original electronic parts include SMD lamp panels, internationally-certified transformers, wires, plugs, switches, batteries, etc. The concept of electronic original parts is [Energy-saving, energy-saving, and green"
Whether you are buying one or a box, it is still hundreds of thousands; whether you are a wholesaler or a retailer. We all provide the most professional and sincere service.
About Us
Shenzhen LEVE Houseware Co,Ltd is an enterprise which specializes in the design, manufacture, and export of Vanity Mirrors, such as vanity table mirrors, duble vanity mirrors, wall mounted vanity mirrors, standing vanity mirrors, lighted vanity mirrors, magnifying vanity mirrors and other bathroom vanity mirrors, etc.
We have been serving the hospitality and residential industries for over ten years with product lines that including luxury vanity mirrors, led vanity mirrors with sensor switch and battery operated mirrors .