Product description:
Framed Bathroom Mirror is a kind of Bathroom Mirror with glass larger than metal or wrapped by metal. They consist of metal, glass, and electronic components.
Framed bathroom mirror design is classic and diverse. There are square mirrors, round mirrors, wall mirrors, and table mirrors. Regardless of the design, they all have an adjustment function that can adjust the position and height of the Framed bathroom mirror according to the user's position and height, which is very practical and convenient. Not only that, they also play a decorative role for your hotel,bathrooms, bedrooms, offices add a scenery and improve grades.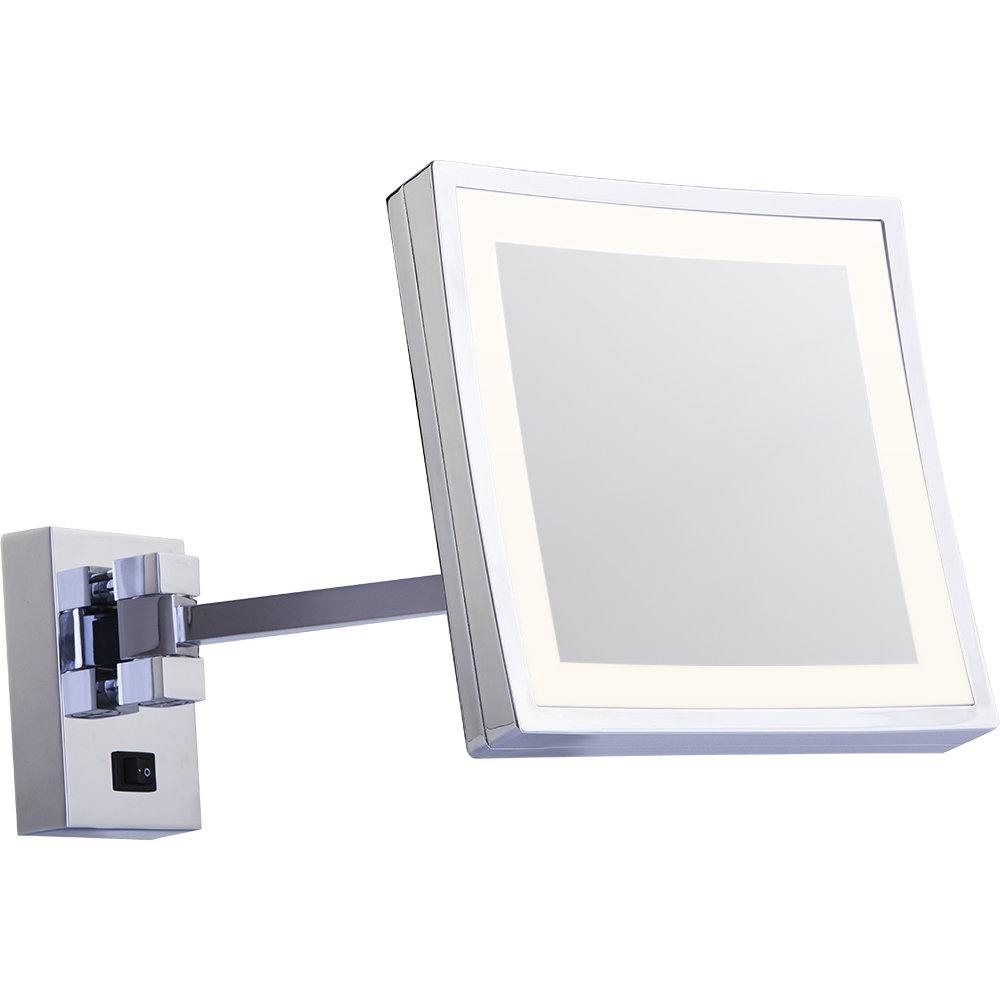 Production process and quantity:
The manufacture of Framed bathroom Mirrors requires certain technologies and processes. First we need to select the material:
Metal raw materials: We strictly selected the hardware raw materials, and then through the cutting, welding, stamping, polishing and electroplating processes such that the metal raw materials do not rust corrosion.
Packaging, instruction manual: We design reasonable and safe packaging according to different product structure, including bubble bag, pearl cotton, inner box and outer box. If it is a Wall Mirror we will attach the installation instructions.
Electronic original accessories: We use professionally customized SMD lamp boards and internationally-authenticated drivers for safe power saving, long service life, and environmental protection.
Glass lens: Taiwan mirror imported high-definition glass, the image is not deformed.
Other materials: There are other gadgets, such as screws, gossip, and so on.
All the materials were ready, after QC inspection without any problems, then began assembly, assembled after packaging, after the completion of the QC inspection, no problem, Framed bathroom mirror assembly completed.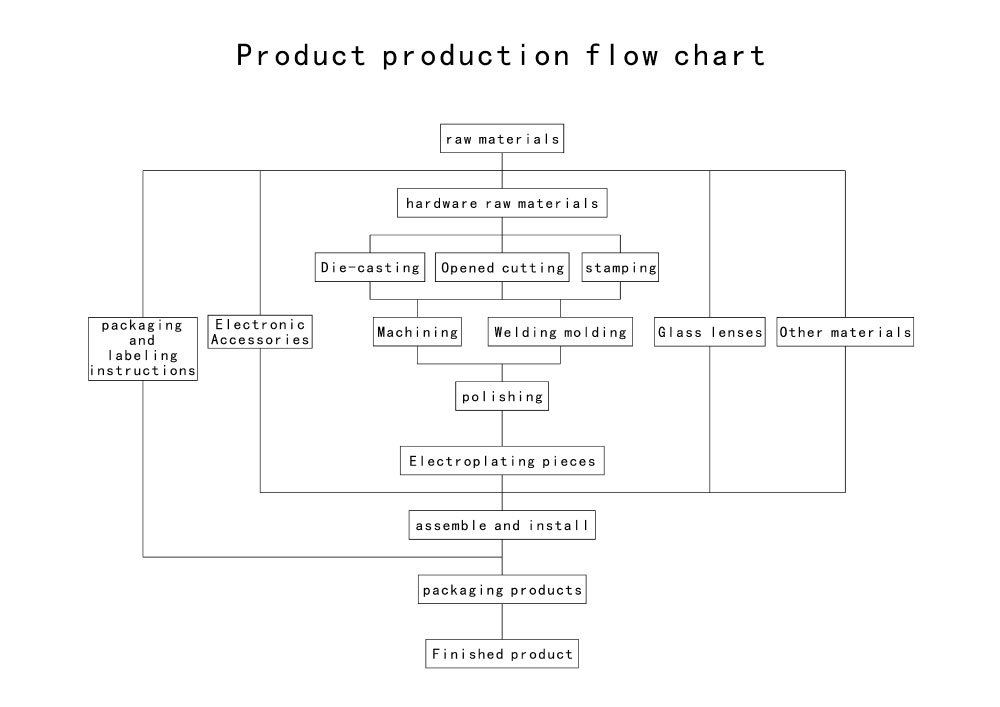 Material and Quality:
LEVE Vanity Mirrors use selected metal raw materials,glass mirrors and reliable electrical parts, our lighted Vanity Mirror is different from which you can see on the market,it is not only mirrors but also an equipment with special function including anti-fog,anti-wet, anti-rust, and good in illumination.
We use thickness metal to make our mirror strong enough to long time use and we use important glass mirrors make your picture more reality and more beautiful.
Our mirrors are approved via international safety certificate such as CE.UL , GS, TUV, Rosh .
Once you cooperate with us you don`t worry about quality problems makes you trouble.
About Us
Shenzhen LEVE Houseware Co,Ltd is an enterprise which specializes in the design, manufacture, and export of Vanity mirrors, such as vanity table mirrors, duble vanity mirrors, wall mounted vanity mirrors, standing vanity mirrors, lighted vanity mirrors, magnifying vanity mirrors and other bathroom vanity mirrors, etc.
We have been serving the hospitality and residential industries for over ten years with product lines that including luxury vanity mirrors, led vanity mirrors with sensor switch and battery operated mirrors .