Product description:
Extending Bathroom Mirror is a Bathroom Mirror that can be flexibly retracted. This type of mirror is generally mounted on a wall, which can also be called a Wall Mirror. They are composed of a mirror frame, a U-shaped frame, a rocker arm, and a base. Their connection is very precise, the rocker can rotate, the rotation is smooth and silent, and it can be retracted to save space. The rocker is connected to the frame and base, and the thick metal material makes the bathroom mirror more secure and durable. Extending bathroom mirror is installed on the wall. We use explosion screws to fix it.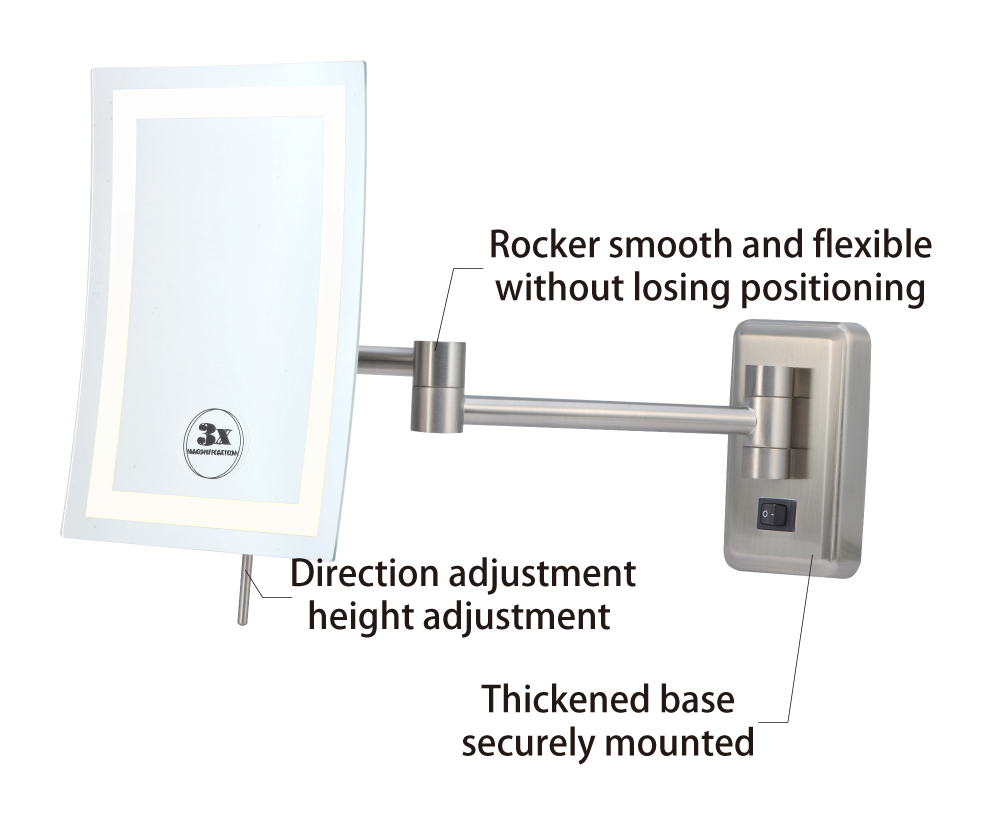 Extending bathroom mirror with adjustment function, we can adjust the position and height of the Extending bathroom mirror according to the user's position and height, so that the user is convenient and comfortable, Extending bathroom mirror smooth and silent when turning, not only that can also adjust the elasticity of Extending bathroom mirror The user can adjust the elasticity according to his own habits. It is very convenient.
Installation of Extending bathroom mirror is also very convenient and simple:
1. Puncture the wall with explosive screws to fix the eight jaws;
2. Connect the wires of the Extending bathroom mirror with the dark box;
3. Extending bathroom mirror base docking with Bagua, tighten the screws.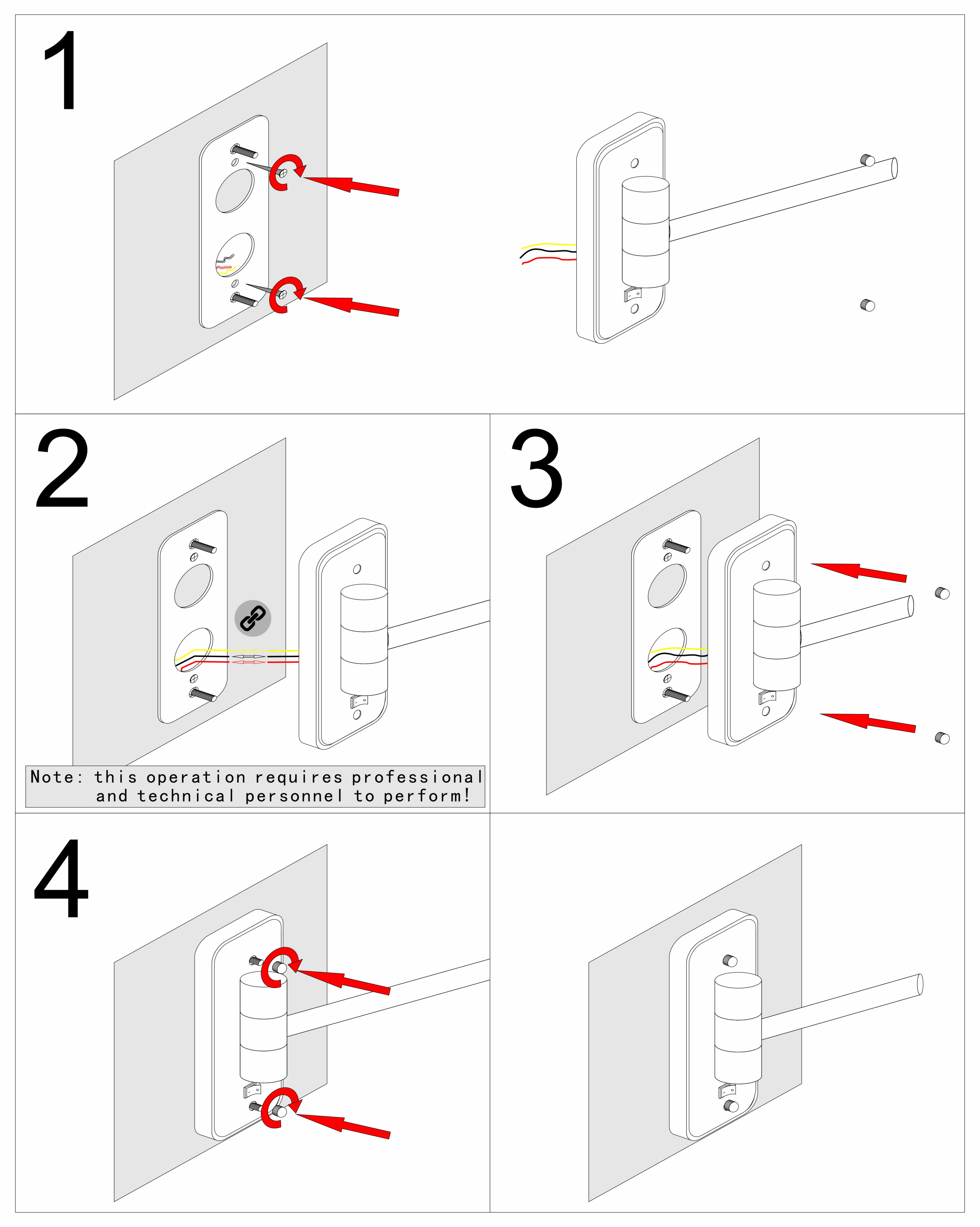 Material
LEVE Vanity Mirrors use selected metal raw materials,glass mirrors and reliable electrical parts, our lighted Vanity Mirror is different from which you can see on the market,it is not only mirrors but also an equipment with special function including anti-fog,anti-wet, anti-rust, and good in illumination.
We use thickness metal to make our mirror strong enough to long time use and we use important glass mirrors make your picture more reality and more beautiful.
Our mirrors are approved via international safety certificate such as CE.UL , GS, TUV, Rosh .
Once you cooperate with us you don`t worry about quality problems makes you trouble.
About Us
Shenzhen LEVE Houseware Co,Ltd is an enterprise which specializes in the design, manufacture, and export of Vanity mirrors, such as vanity table mirrors, duble vanity mirrors, wall mounted vanity mirrors, standing vanity mirrors, lighted vanity mirrors, magnifying vanity mirrors and other bathroom vanity mirrors, etc.
We have been serving the hospitality and residential industries for over ten years with product lines that including luxury vanity mirrors, led vanity mirrors with sensor switch and battery operated mirrors .