Product description:
The Battery Standing Mirror is one of the table mirrors. They are not only diversified in style, but also have different names. There are Illuminated table mirror, Lighted tabletop mirror, Backlit table mirror, Table mirror with light, Cordless top mirror, Standing Mirror with light. The battery standing mirror is powered by the battery to the table mirror, so they are very convenient and free, their location will not be limited because there is no outlet, as long as it is a safe place they are free to place, this is quite free and convenient. Changing the battery is also very convenient, as long as you open the battery cover, take out the old battery, replace it with a new battery, and your battery table mirror can continue to service.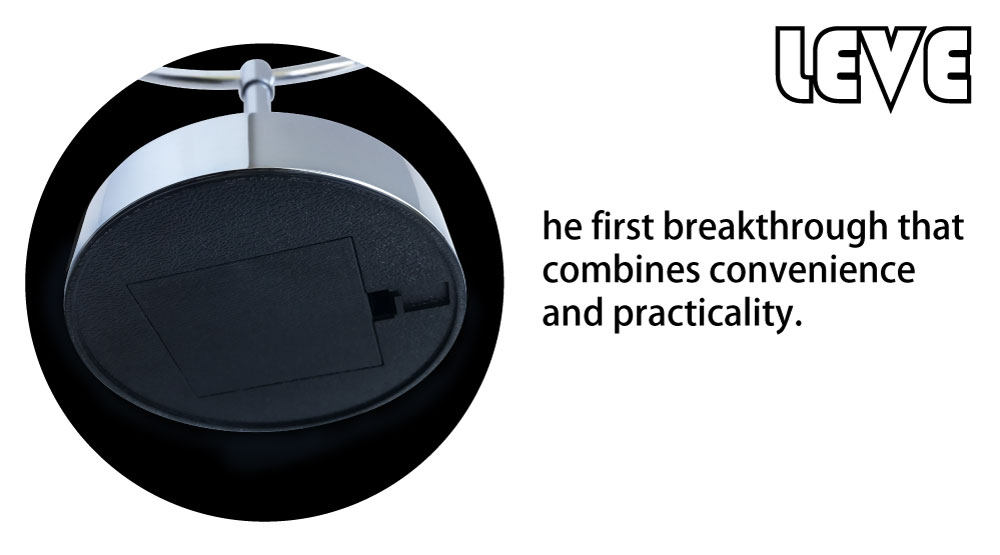 Battery standing mirror is not only convenient and free, because it is charged, so they have the function of lighting decoration, so that we no longer fear the dark environment.Especially when we need make-up or makeup at night, if the table mirror does not have a lamp, it will often be blurred. However, if the table mirror is lighted, it will not be blurred. Whether you are applying make-up or make-up remover will achieve your satisfaction. Not only do you not fear darkness, but also dress up in your bedroom or bathroom. That is practical and beautiful!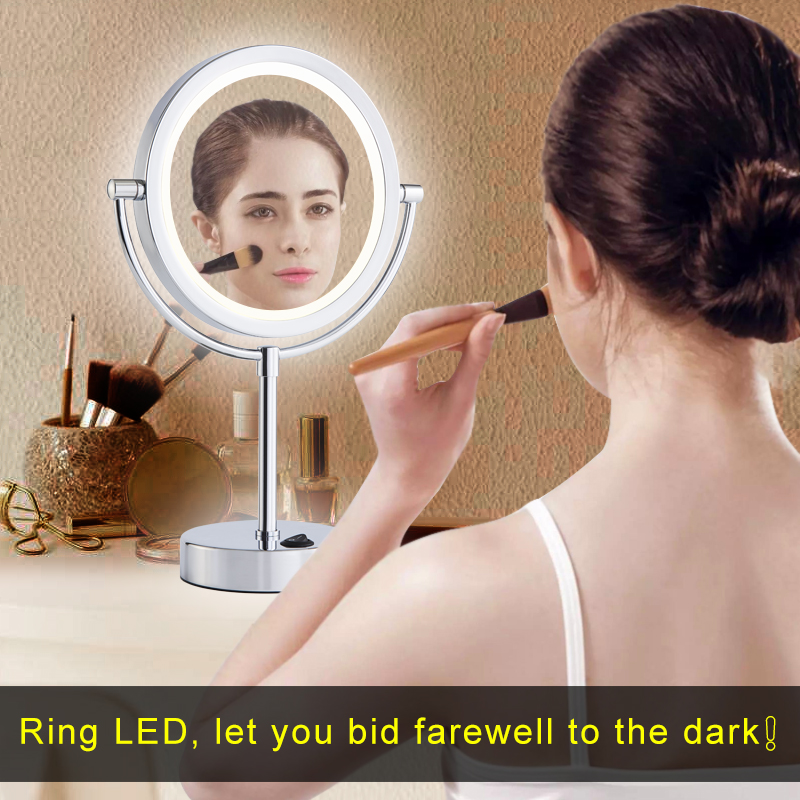 Product inspection:
How to check the quality of Makeup Mirror? We have two parts of inspection.
1. Check their LEDs, switches, transformers, power supplies and outlets. It seems that these things are insignificant and do not matter, but if these subtle things are not done well, it will also affect the quality and use of Makeup Mirrors, such as switches. If the switch of the makeup mirror is not properly installed or is in poor contact, the makeup mirror is not bright. , then it can not achieve its role and function.
Examine their outer boxes, inner boxes, instructions, colors, welding quality, surface quality, lenses, frames. Their importance is indispensable. For example, the outer box and the inner box are generally not valued, and the product itself has no problem for a long time. However, the makeup mirror is a fragile product and belongs to glass products. If their packaging is not light, they cannot guarantee makeup. The safety of the mirror, the Cosmetic Mirror has been broken when reaching the customer's hand, then the quality of the cosmetic mirror is no matter how good the broken mirror is useless.
In addition, makeup without table mirrors, wall mirrors, table mirrors, and places of concern are the frames and pillars, whether the pillars are connected to the base is solid and safe, the wall mirrors should pay attention to the bases, and the positioning adjustment of the connection parts is necessary.