Product description:
Bathroom Wall Mirror is also called Bathroom extending mirror. The bathroom wall mirrror has a variety of styles, both lighted and unlit. Regardless of whether it is lighted or not, the Bathroom Wall Mirror is very space-saving and is installed on the wall. It also plays a beautiful decorative role! The base of the Bathroom wall mirror is very thick and securely mounted on the wall, and we use explosive screws to fix it. Its installation is also very simple. Generally, we will attach the installation instructions when we ship.
1. Puncture the wall with explosive screws to fix the eight jaws;
2. Connect the bathroom wall mirror and the dark box wire;
3.Bathroom wall mirror base docking with Bagua, tighten the screws.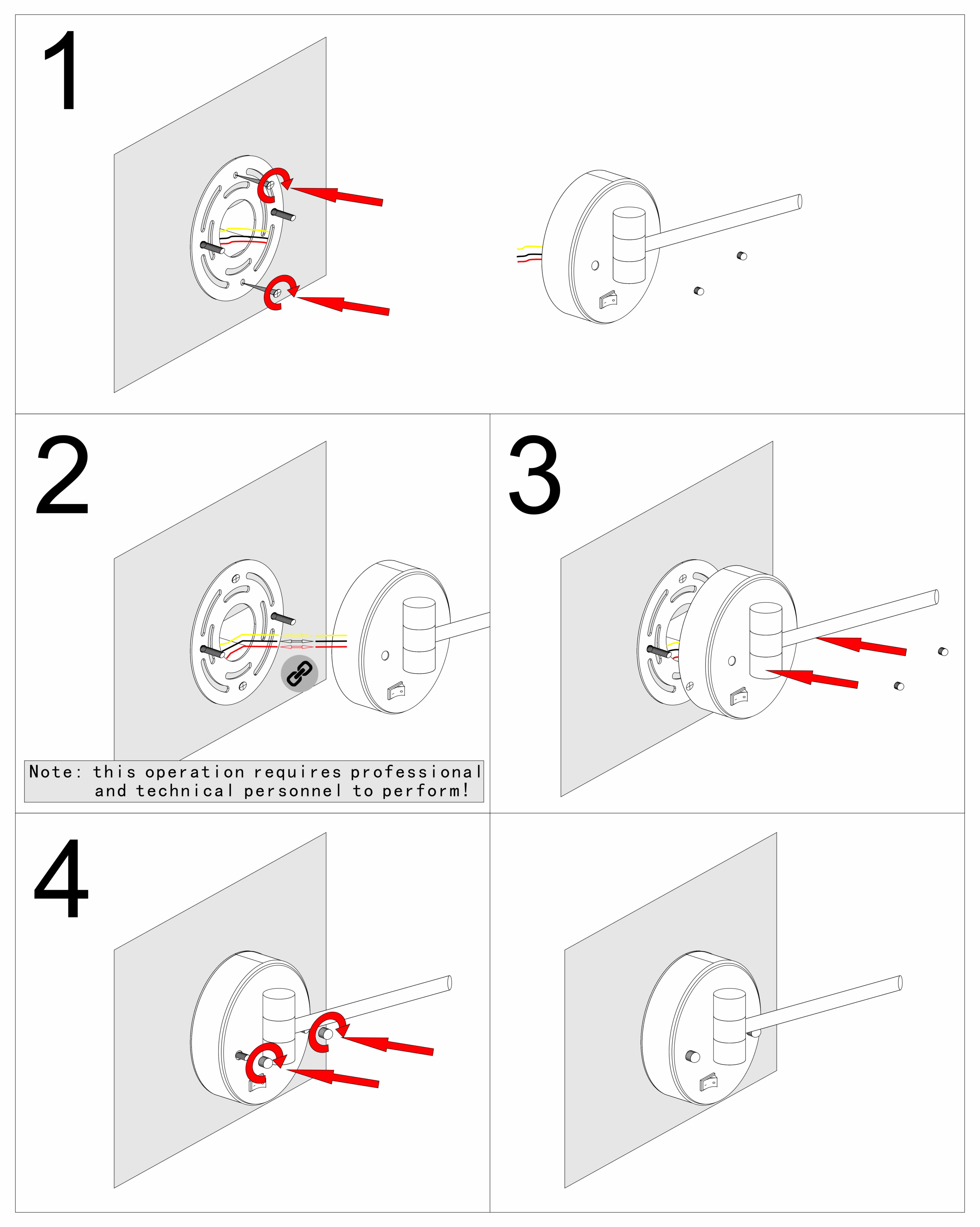 The bathroom wall mirror is composed of a frame, a rocker arm and a base. The rocker arm not only connects the frame and the base, but also the most important one is the function of stretching and adjusting. When the user uses the bathroom wall mirror, it can be rotated according to their own position. The arm or the height of the bathroom wall mirror can be adjusted according to the height of the bathroom; when not in use, the bathroom wall mirror is against the wall and no temporary space is used. Users can also adjust the rocker's tightness according to their own habits, which is very convenient.

When the rocker arm rotates, it is not only smooth and silent, but also has positioning. The user can adjust to his proper position and the bathroom wall mirror can be fixed
About Us
Shenzhen LEVE Houseware Co,Ltd is an enterprise which specializes in the design, manufacture, and export of Vanity Mirrors, such as vanity table mirrors, duble vanity mirrors, wall mounted vanity mirrors, standing vanity mirrors, lighted vanity mirrors, magnifying vanity mirrors and other bathroom vanity mirrors, etc.
We have been serving the hospitality and residential industries for over ten years with product lines that including luxury vanity mirrors, led vanity mirrors with sensor switch and battery operated mirrors .
We look forward to your cooperation !